Okinawan Academy of Martial Arts LLC
(Ren Ryu Kan)
210 S Bridge St.
Grand Ledge Michigan 48837

☏
(517) 449-2099
email: cwp@michiganryute.com


Our classes are for Adults!
We have no childrens classes!

Tai Chi class on Saturdays 10am / $15 walk in fee/ adults only
Serving the Lansing, and greater Lansing area for over 28 years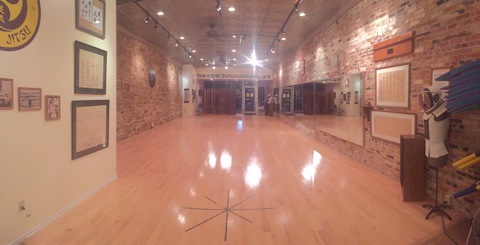 The Grand Ledge Dojo!

Dojo Owner and Instructor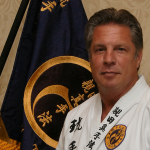 Charles Peterson Kyoshi 7th Dan Oyata Shin Shu Ho Ryu

Charles Peterson is the owner and Chief instructor for the OAMA. He has been training in the martial arts for over 46 years. Mr. Peterson has trained with such notables as Shugoro Nakazato (Shorin Ryu) and Remy Presas (Modern Arnis Founder) Mr. Peterson has also , in 2004, received the greatest honor of his martial arts career. Induction into the "Oyata Shin Shu Ho" group. This is a group of senior students that are expected to continue on with the teachings of Taika Oyata's True Life Protection Arts.

Mr. Peterson currently resides in Lansing Michigan with his wife and two daughters, and recently retired as a Captain from the Lansing Fire Dept.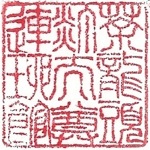 Dojo Map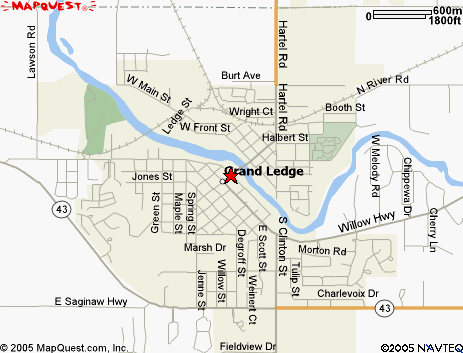 For directions see: www.mapquest.com